We are grateful to Westport Journal's executive editor, Thane Grauel, for highlighting the deconstruction efforts we make in support of our nonprofit mission! Read the original article and see the accompanying imagery here. And, yes… we have traveled even further than Massachusetts to provide green demolition!
---
Different kind of demo: House 'deconstructed' by nonprofit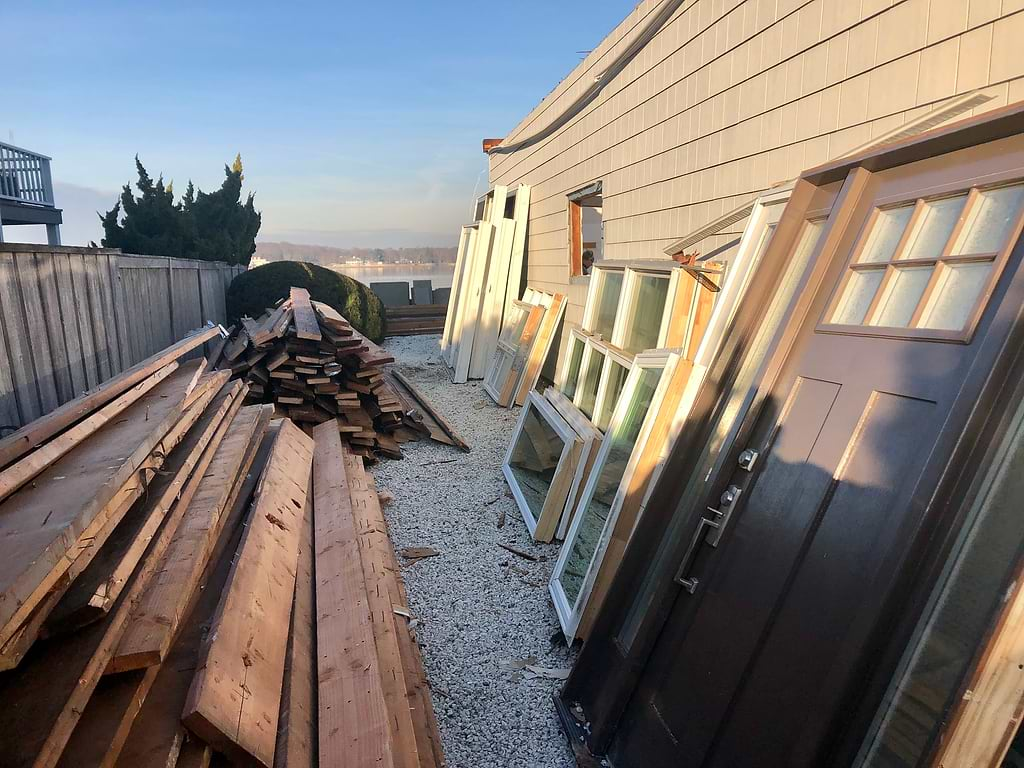 By Thane Grauel
WESTPORT — The town has seen plenty of pricey-home teardowns over the years.
Often, the homes appear perfectly fine, and their destruction leaves people shaking their heads.
But a different sort of demolition is under way on Saugatuck Shores.
A two-story house just over the bridge is being "deconstructed" by a Baltimore-based nonprofit that salvages reusable items — from toilets to crystal chandeliers — for resale.
A six-man crew from Second Chance inc. has been on site at 105 Harbor Road for more than a week. The nonprofit outfit gives workforce training to people with employment obstacles, takes tons of would-be refuse out of the waste stream, enables tax breaks for donor property owners and saves everyday consumers and builders money.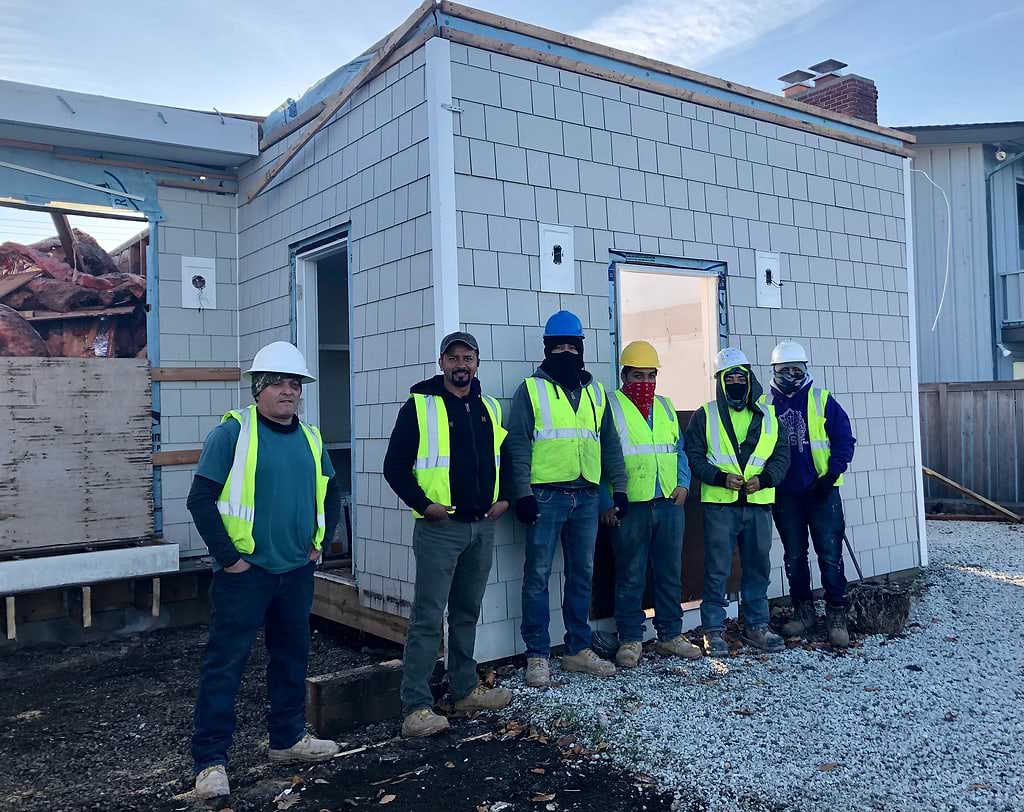 On Friday afternoon, three modern toilets sat on the white gravel driveway, wrapped in plastic.
Two-by-6 wooden joists and 2-by-4s were piled nearby. Also removed from the formerly two-story house and sorted were windows and doors.
At the rear of the property more lumber was piled, and even slate from the patio looking over Saugatuck Harbor.
Crew chief Orlyn Cruz said the work should be complete Saturday morning.
"Tomorrow the truck comes and we load up everything and go back to Baltimore," Cruz said.
Westport's Building Department issues plenty of demolition permits. Deconstruction work falls under that permit so there's no need for extra paperwork.
"I think it's a great idea," longtime Building Official Steve Smith said of the deconstruction and salvaging of materials.
He said deconstructions in Westport are rare. He remembered Phil Donahue used the process when rebuilding a Beachside Avenue home about 20 years ago.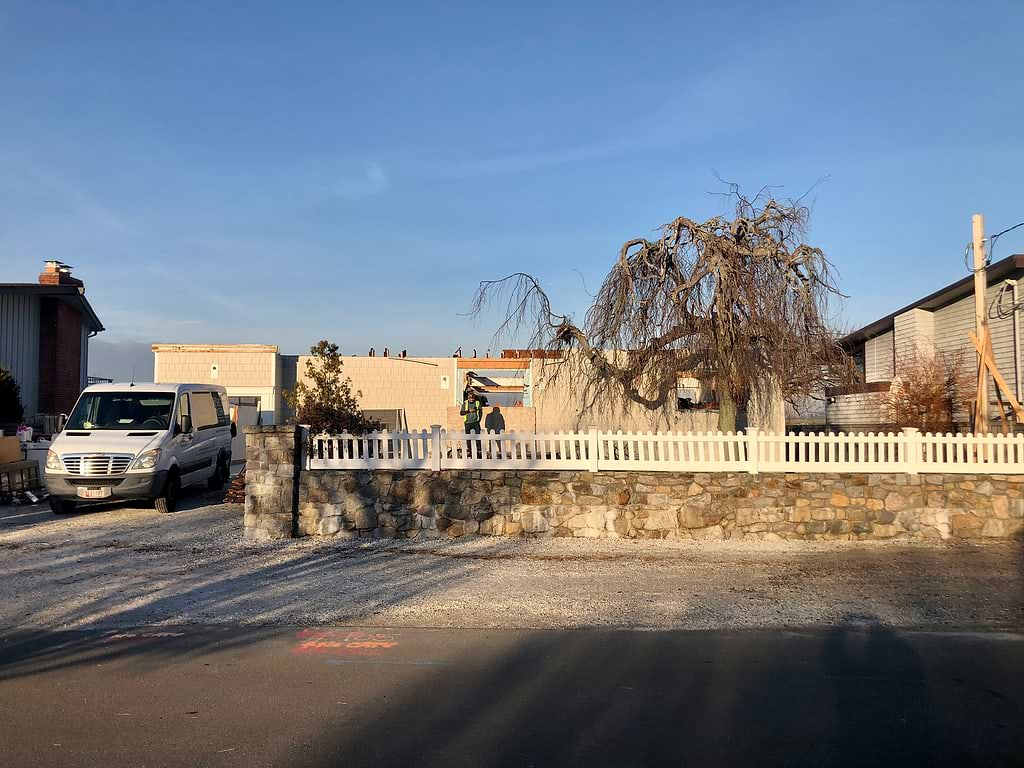 Kirsten Emery of Second Chance said the organization is about 20 years old, and has a 250,000-square-foot warehouse, where consumers and builders can shop for repurposed building materials.
Second Chance's website states that in 2021, 11 million pounds of landfill waste was diverted, consumers saved $3.4 million and workers tallied 339,000 hours.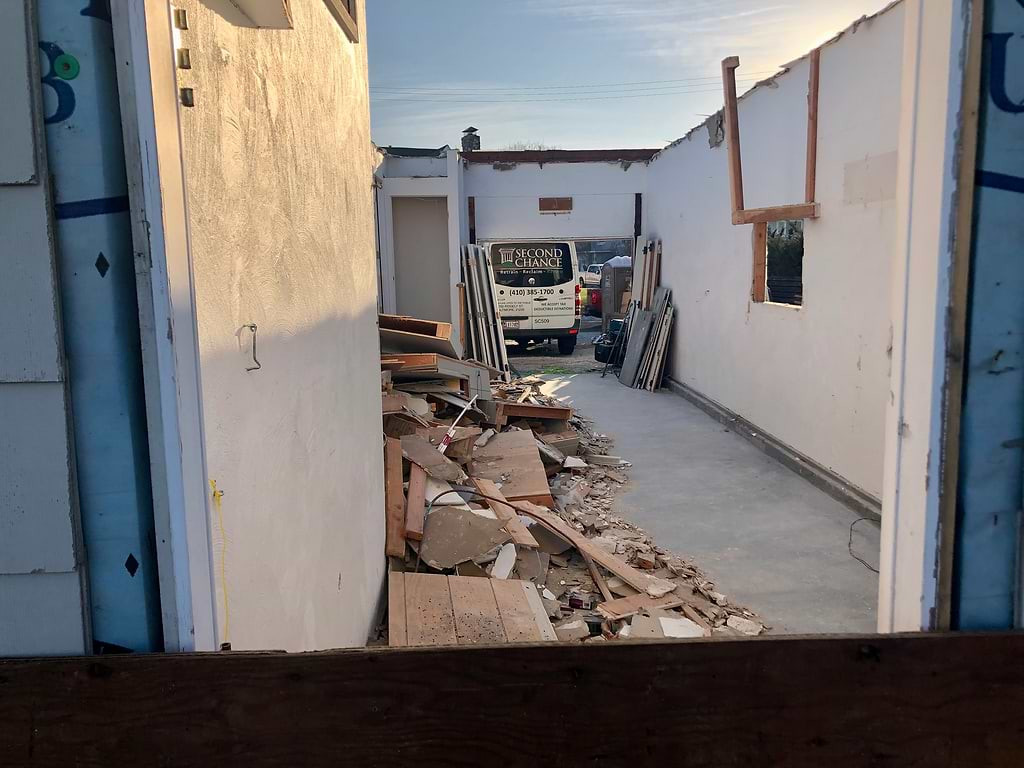 Emery said the nonprofit works at 250 to 300 sites a year, mostly along the Interstate 95 corridor as far as Florida.
"From 900 square feet to 10,000 square feet," she said of the homes that are deconstructed,
It previously has salvaged materials from properties in Westport and elsewhere in Fairfield County.
"We come in before the demolition and pull out the hardwood floors, the copper, the structural lumber, windows …," Emery said.
Thane Grauel, executive editor, grew up in Westport and has been a journalist in Fairfield County and beyond more than three decades. Reach him at editor@westportjournal.com. Learn more about us here.